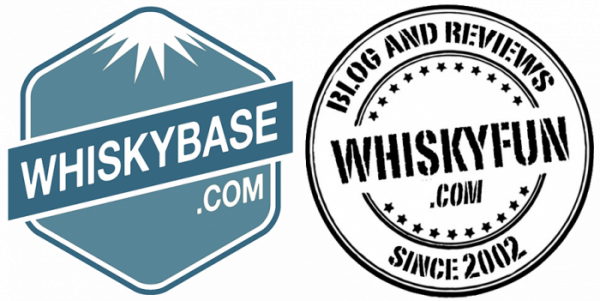 Wilson & Morgan has a loyal following: every year, many customers eagerly wait for our new releases. We can definitely say that we have a returning fanbase, which keeps buying our whiskies every year simply because they trust our taste: they usually try some bottlings at whisky fairs, or thanks to advice from friends and liquor store owners, and they are hooked forever. They understand and appreciate our philosophy and approach, and they agree with our taste. This is no mean feat for an independent bottler: none of our whiskies is exactly identical to the ones we have released before, so we cannot guarantee repeatability. But what matters, and what keeps our fans loyal, is that our taste remains consistent and it's always a guarantee of quality.
Among our followers, we certainly also have a good share of collectors: experienced tasters who expect the best and only the best, and who are on the lookout not only for good whisky but also for bottlings which have a certain "uniqueness", that factor that makes a bottle rare and memorable. A bottle which stands in time as something particularly special, that stands above all others and goes down in history.
That's why we have fun at looking at the scores even years after the release of a bottling: when a good average of experienced tasters agrees that one of our whiskies is sensational, it's a sign of appreciation as good as any gold medal from a competition. The most recent one that caught our attention is a bottling from two years ago:
Ben Nevis 25yo "Sherry Finish Oloroso" 52,1% W&M412.
Only 504 bottles were made: to us it was immediately clear it was a stunner, and it looks like we were right as it received an average score of
almost 90 points on Whiskybase  and an 89 points score by the legendary Serge on Whiskyfyun
This is what makes a bottle a collector's item: limited quantity, unanimous appreciation by the whisky community, and the uniqueness and rarity of such an old release from a "cult" distillery. As history has taught us, this is the kind of bottle that only increases in value with time (unless you decide to open it and taste it… and we couldn't blame you if you fell into temptation!).
So, if by any chance you are still lucky to stumble upon this exceptional 25yo Ben Nevis… well, don't miss the occasion!