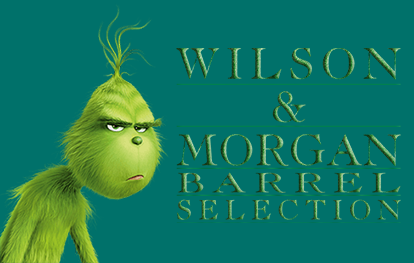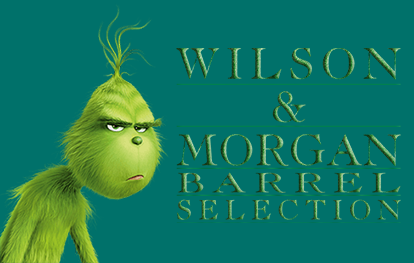 If you have been following us for some years, you probably remember that our Christmas newsletters are always at least a wee bit tongue-in-cheek.
Warm and festive, yes, but always with a weird touch… A suggestion for leaving a dram under the tree for Santa instead of the usual glass of milk, a very slanderous hint about the true reason for Rudolph's nose being so blatantly red… and so on.
We don't know if you will be celebrating Christmas as a religious festivity, or if you will simply enjoy some relaxing festive days: what really matters to us is that you will spend some pleasant time with family, friends, and free of worries. And we also have a special place in our hearts for all the grumpy ones that in this time of the year don't feel so festive at all. Yes, we are speaking to all of you that feel a bit like the Grinch!
And since we are thinking of you, we have found a very effective way to enlighten your spirits (no pun intended). Not only something good and cheerful to put you in a good mood, but also something green to match the colour of your Grinch-y fur!
If you haven't yet, it's time to discover our very GREEN line of whiskies… the Cask Strength Selection!
Always bottled at full proof, and as usual with no colouring nor filtering, it's a selection of our most characterful and powerful single malts. After all, during the festivities, you can indulge a little bit more if you are staying home…
This year we have two releases in our traditional green bottles:]
And may we also suggest that after a sip of these beauties, you WILL feel a little more festive and a little bit less like the Grinch? We are ready to bet on that!
Merry Christmas and Happy New Year festive season to you all!