Have you ever wondered what goes behind each of the bottles in the Wilson & Morgan catalogue?
We would like to give you an idea of the amount of work, thought and planning that happens "behind the scenes"…
We sample our whiskies several times in their slow path to maturation, because we want to keep track of their evolution in time. We sample them when we buy young stock to check for faults and to discard the ones we don't like, and then we sample them again after one year to see how much they have changed and to decide if a re-racking in a different type of cask is needed (either because we want a more active kind of wood, or to give the whisky a particular flavour profile – for example with the use of sherry casks).
We then periodically do some sampling to keep the maturation in check: each year for very active casks, or two years for refill casks which take a longer time to impart their influence. This happens until we deem that perfect maturity has been achieved, and sometimes with a final tasting to assess if a final period of finishing in a yet different cask is needed after the main maturation that has taken place for several years.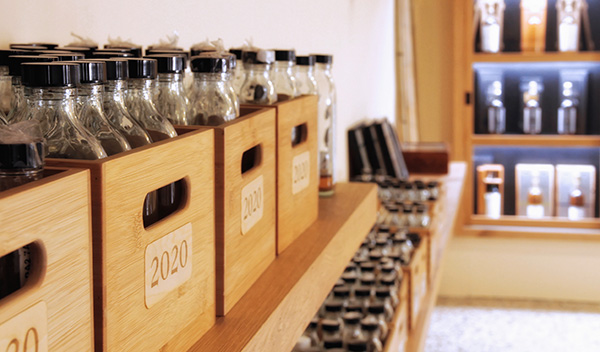 As you may imagine, it's a very hard job, that takes time and effort: each year we taste around 200 new samples, but if we take into account the periodical re-sampling of maturing stock, we end up around 400 samples tasted each year!
It's a hard job… but someone must do it, and while at times it can be overwhelming, it's also fun. We hope that our continuous search for perfection, and the effort it takes, is something that shows in each Wilson & Morgan bottling.
Because if you are enjoying one of our single malts, it's the result of our love and time spent on "babying it" over the years.