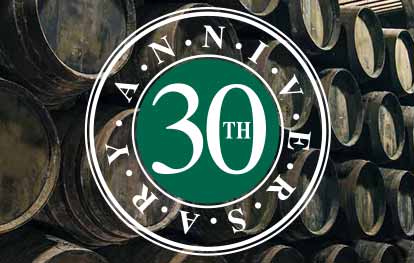 This year marks the 30th Anniversary for Wilson & Morgan.
Thirty years may be a young age for human being, but it's actually a much longer time for an independent whisky label: apart from a couple of older, great and beloved historical names, we were actually some of the very first to start such a business in Italy, didn't you know?
When Fabio Rossi started Wilson & Morgan in 1992, he was only 31: young and full of enthusiasm. After 30 years, the same enthusiasm still applies nowadays, and possibly even more!
So let us celebrate a little bit for reaching such an important milestone: three decades of wonderful bottlings are not a mean feat, and we are going on stronger than ever.
This month sees the release of some great new whiskies in our Classic Selection: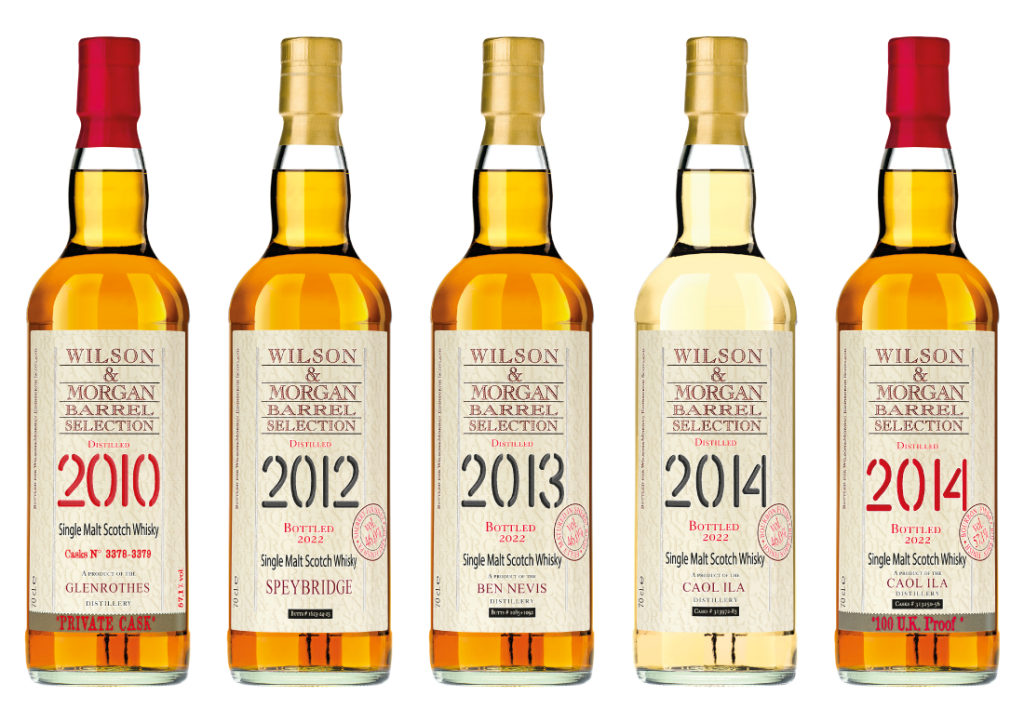 Glenrothes 2010 Sherry Finish Oloroso – Private Cask – 100 U.K. Proof 2010-22 W&M422 (57.1%)
Speybridge 2012 Sherry Finish PX 2012-22 W&M417 (46%)
Ben Nevis 2013 Fully matured in Sherry Wood 2013-22 W&M418 (46%)
Caol Ila 2014 Bourbon Finish 2014-22 W&M416 (46%)
Caol Ila 2014 Bourbon Finish – 100 U.K. Proof 2014-22 W&M419 (57.1%)

and two other new single cask release in a special edition to celebrate our anniversary:

Caol Ila 15yo 30th Anniversary 2007-22 W&M424 Exclusive for Italy (53.9%)
Caol Ila 15yo 30th Anniversary 2007-22 W&M426 (51.4%)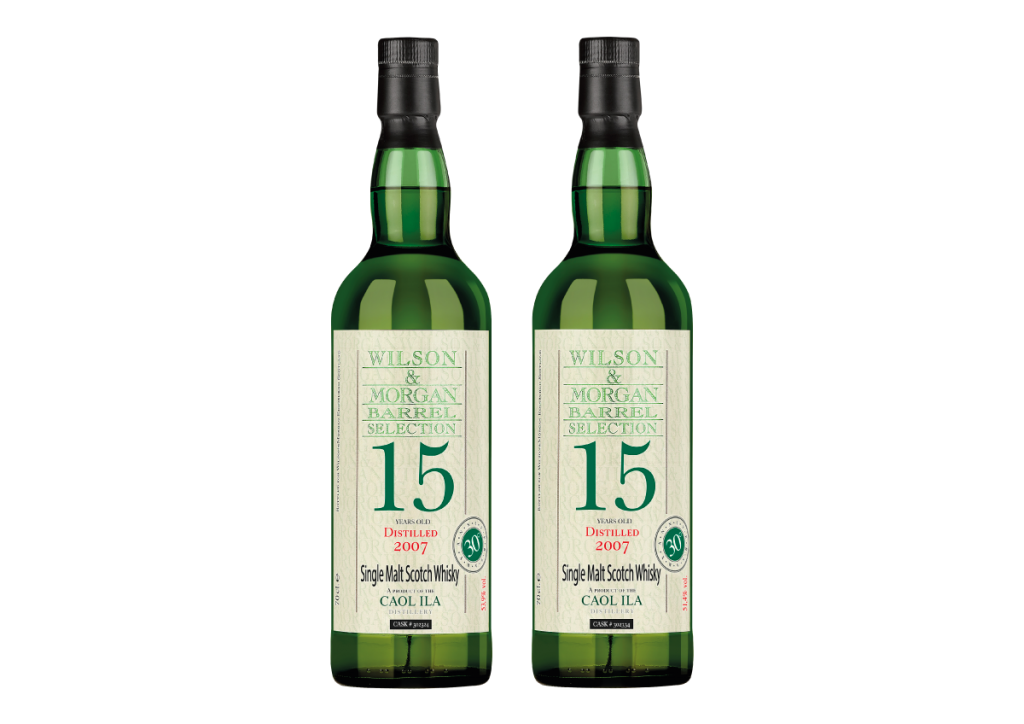 And the year has just started… so expect more commemorative bottlings throughout the course of the next months, including some really stunning ones.
Celebrate with us the 30th birthday
of Wilson & Morgan!